LIMA BTOB MEETINGS
23-25 MAY
The 16th Langkawi International Maritime And Aerospace Exhibition
The Nexus of Asia's Maritime & Aerospace Trade
Maximize your participation at LIMA'23
by meeting the right people for your business!
Our Service
Our signature service of BtoB Meetings will help you save time and enhance your ROI by putting you in front of the right people during LIMA'23!
Your Benefits
It's an extra and free service provided by the organizer of LIMA'23 to optimize the business opportunities to all the exhibitors by inviting their potential clients – buyers and pre-arranging business meetings between them.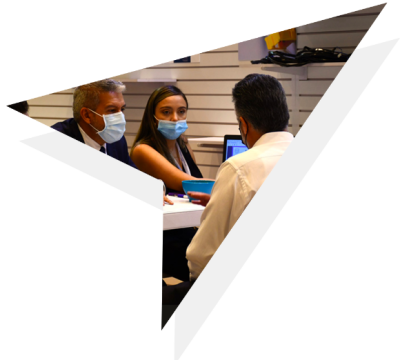 Buyers – the responsible people of technical research, Supply chain, procurement, quality management, engineering, R&D from OEMs, Tier 1 & 2 companies.
They will register on the BtoB Meeting platform, 3 weeks before LIMA show, once 95% BtoB meetings participants sign up online, we open the online meeting selection system, all the participants may request the meetings with their potential clients.
It's a very efficient business matching system for SMEs to meet the targeted clients from the large companies.

600

45 000

110

110